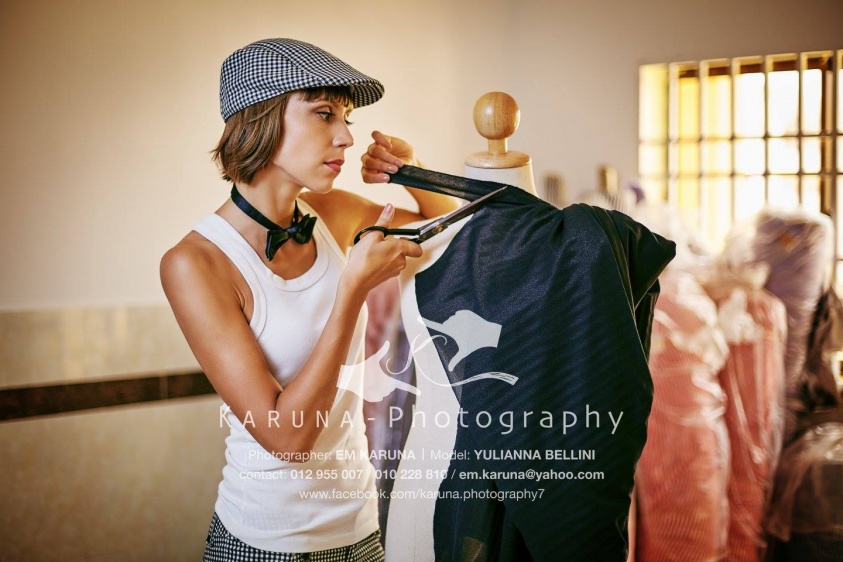 Welcome to the
BEllini style studio!
We know interior design can be a challenge, but whether you need help to create an entirely new space or just don't know which curtains to choose for a room, we're here to help. Send us a request, setup a meeting at your location and let us design your dream.


Architects build houses, we create homes.
Established in 2014 by Yulianna Bellini, Bellini Style Studio is an interior design company headquartered in Nicosia, Cyprus. Our projects cover a full range of spaces including hotels, retail spaces, private apartments and more.

We provide our clients with creative
solutions for their space believing that functionally and esthetically, not only furniture and colors, but most of all textiles
hold a large part of our interior space and play a significant role in our
everyday activities.
The company is headed and owned by two friends, Yulianna Bellini, Founder and Creative Director, and Elena Talanova, Chief Executive.
It all started with life long passion to textiles, which Yulianna being a young fashion stylist, brought to next level in 2009, when she got an idea to use fabrics to decorate interiors instead of people. Five years later Bellini Style Studio was born to help making the World more beautiful.
Although we provide all spectrum of interior design services, it's our special approach to textiles in interior that makes us stand out.
Interior design is much more than picking out furniture. It is really about creating a quality of life. That's what all this is about, not just what's in and what's out.


We provide our clients a full range of design services. Our experience comes from completed projects in commercial space, private residences, hotels and resort facilities.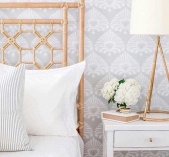 Interior Design
- Design Development
- Space Planing
- Room Makeovers
- Renovations
- Colour Consultation
- Accessorizing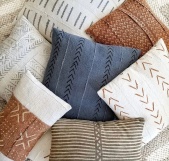 Textile Decoration
Customized and Hand Finished
- Furniture Upholstery
- Cushions
- Bed Linen
- Rugs and Carpets
- Curtains
- Textile Wallcovering
- Textile Wall Art
- Lampshades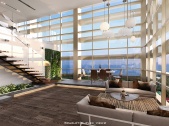 3D Visualization
- 3D Architectural Visualization for Interior and Exterior Rendering
- Simple massing 3d Modeling
- 3D Architectural Animation: 3D walkthrough, 3D flythrough, and Multimedia presentation video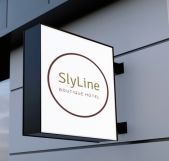 Signage

- Signage Design
- Signage Planning
- Sourcing of Producers
- Custom Color Matching
- Installation


1. Starting with an Idea

The first step is to get an understanding of your wishes and needs. We can visit you at your home, which needs a redecoration, the space, which is supposed to become your new office or store, or you can bring your floor plans.
We use the collected information to create a totally original finish which will suit you perfectly.


2. Design

We create a design for each room. It is presented, illustrating the furniture, the color scheme, room layouts, fabric palettes and lighting specification. 3D Visuals are supposed to help you visualize the planning.
At this point the client is charged an agreed design fee.


3. Construction

We facilitate our clients with independent constructors, decorators, fitters whom we regularly work with.
The client can prefer to work their own team. In that case we're happy to work alongside them.
Our design management fee is charged normally by the hour.


4. Textile Decoration

Yulianna Bellini specializes in hand finished home textiles: curtains, wave pleats, bespoke soft furnishings and accessories.
This service includes a home consultation to discuss your wishes and requirements.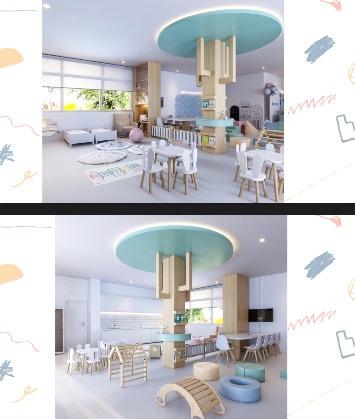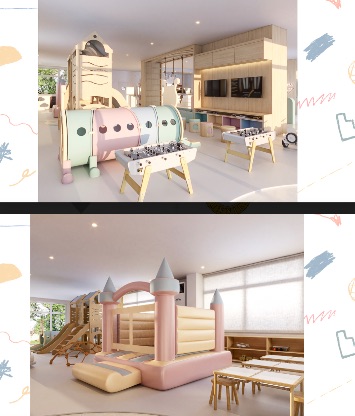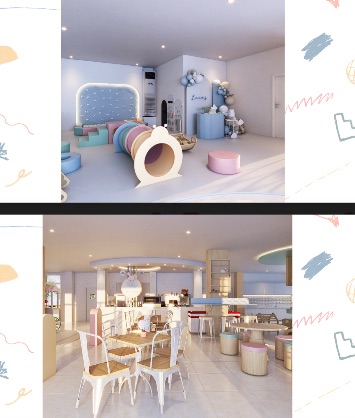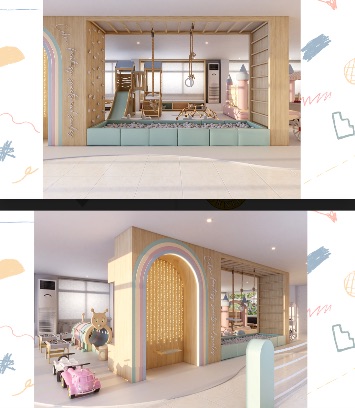 kids' cafe
hunnies&bunnies,
Trachoni
BSS: project, 3D visualisation, supervision of construction works, final layout and decoration
Status: opened in 2023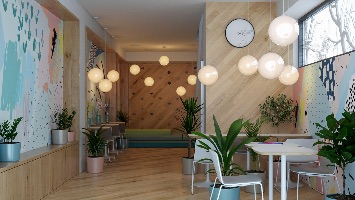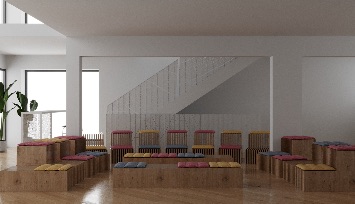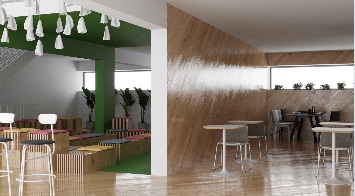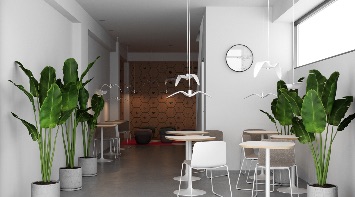 co-working space
beezzy place, Nicosia
BSS: project of renovation, 3D visualisations, supervision of the construction works, outsourcing of subcontractors
Status: opened in 2021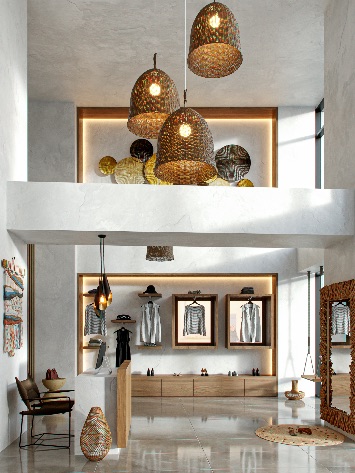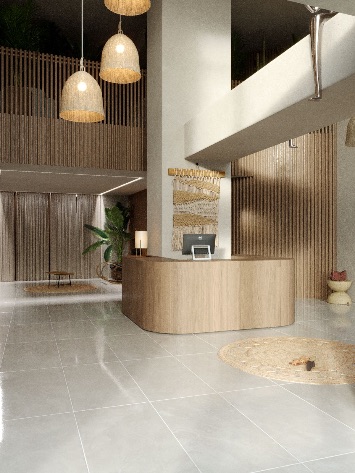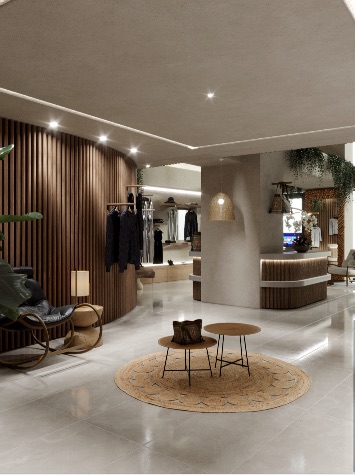 Retail boutique, Limassol
Limassol del mar, limassol
BSS: project, 3D visualisations, working drawings of renovation
Status: realisation of the project is on standby from 2022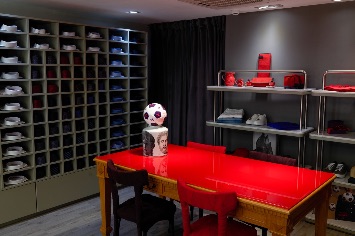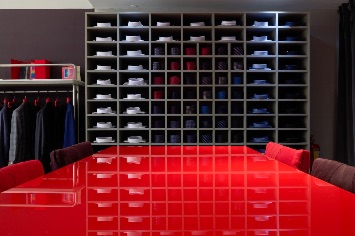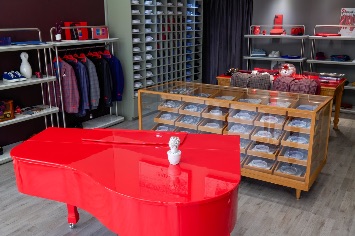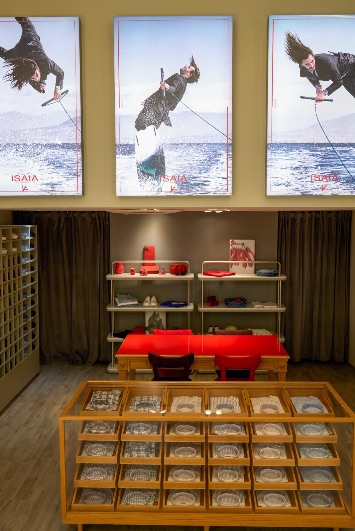 luxury boutique
ISAIA Napoli, Limassol
BSS: 3D visualisations, as-built drawings, construction works' supervision
Status: opened in 2021
Condominium
Bali Scenery Resort, Phnom Penh
​BSS: concept, 3D visualization, suppliers' research

Status: construction finished in 2019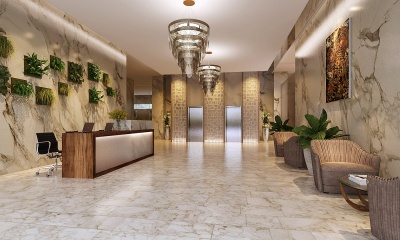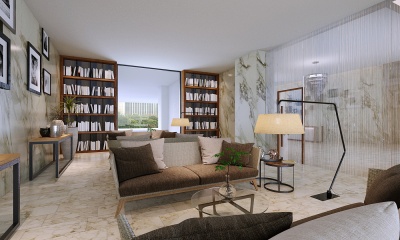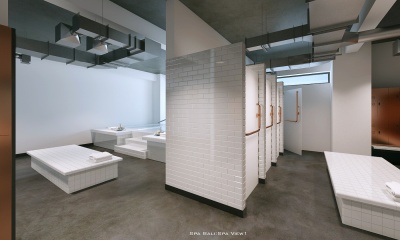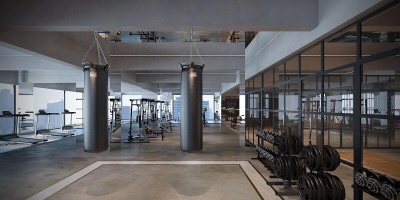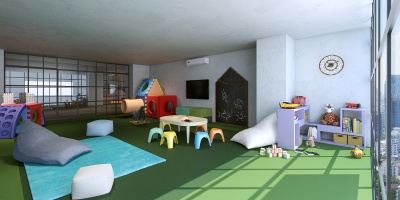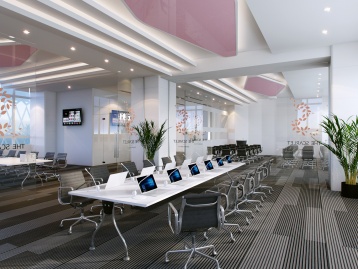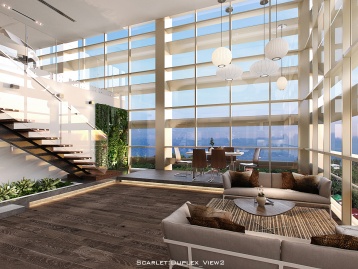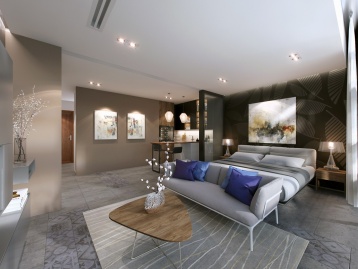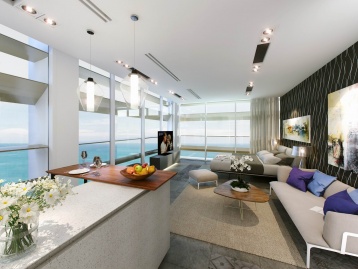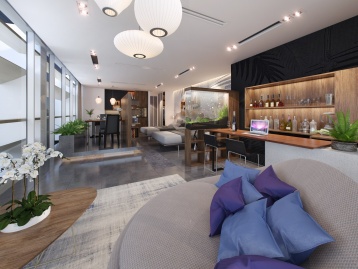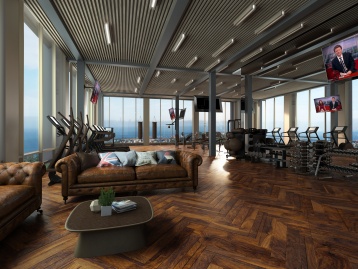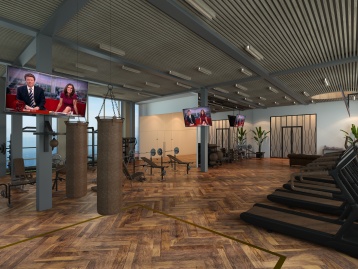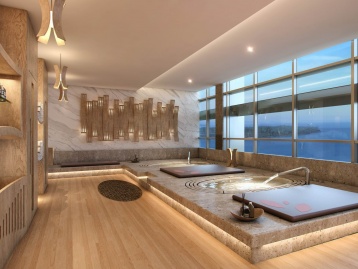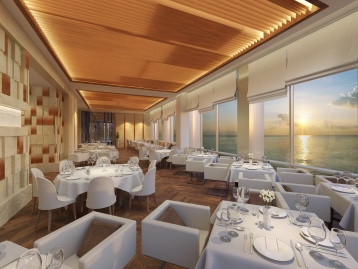 Condominium
Scarlet Sihanoukville Co. Ltd.
32 floors, 1-3 rooms bedrooms flats, 2 restaurants, rooftop bar + pool, gym, meeting room, lobby

BSS: concept, 3D visualization, suppliers' research, showroom layout

Status: construction finished in 2018


Headquarters in Phnom Penh
UCB bank
BSS: concept creation, 3D visualization
Status : construction finished in 2020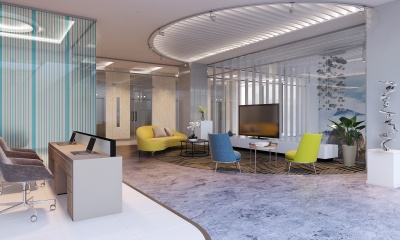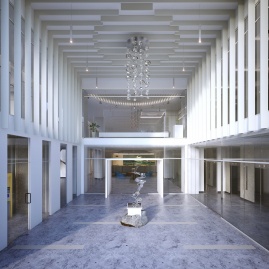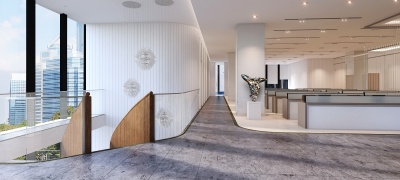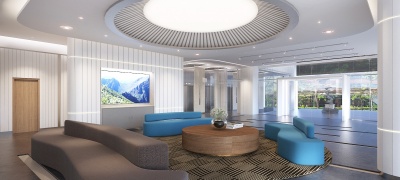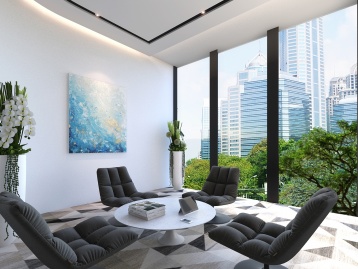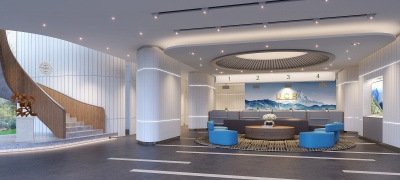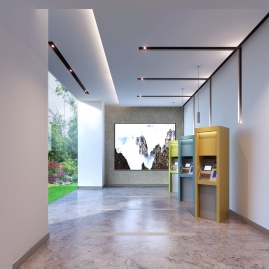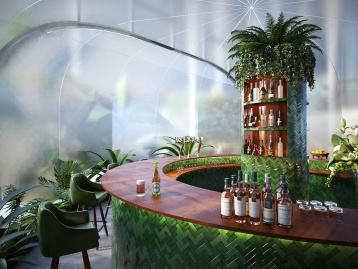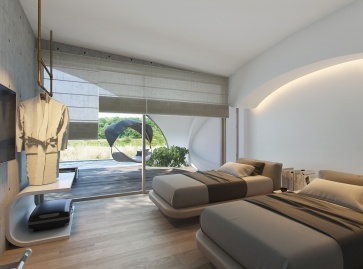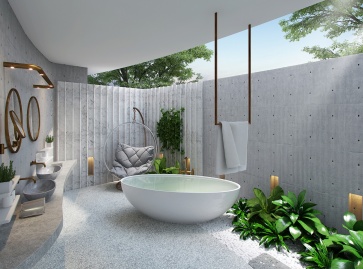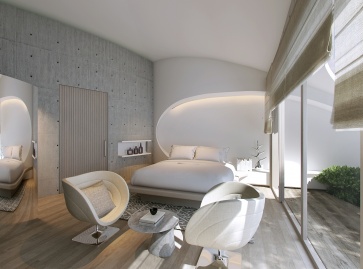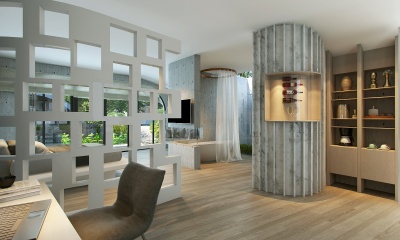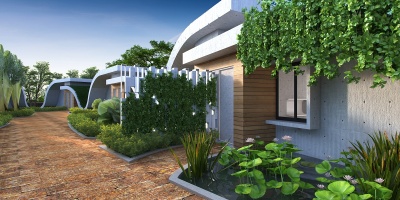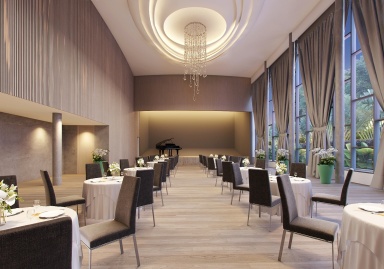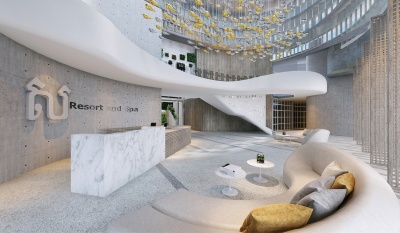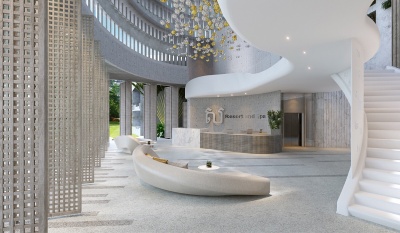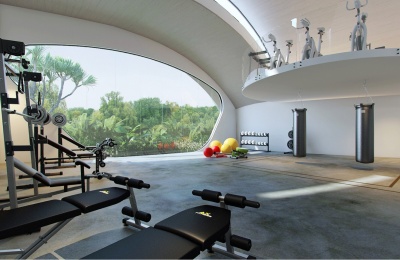 Hotel
Krovat Krong, Siem Reap
Standart/ non-standart villas, 2 restaurants, pool, gym, ball room, lobby, SPA
BSS: concept, 3D visualisation, suppliers' research
Status: construction finished in 2018
Our projects
Textile Decoration
address
23, Agiou Dimitriou,
Nicosia
Cyprus